Our products are carefully chosen to ensure that you are only getting the best. By so doing, we take care of our clients in terms of passenger and wheelchair safety. The lifts, in particular, will lift your wheelchair as well as you up and down the stairs.
Further, the designs of our residential wheelchair lifts are state of the art and versatile in terms of operation. The useful lift systems are manufactured in such a way that they will travel all the up and/or down the rail system without the risk of toppling over.
Talk to us today to learn more about our residential wheelchair lifts or vertical platform lifts , the various options you can pick, and for advice on making the right choice. Give us a call or fill out the form below and we will get back to you as soon as possible.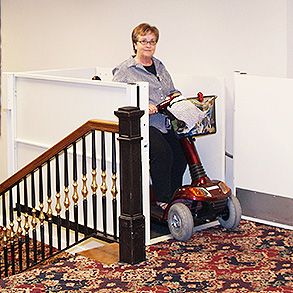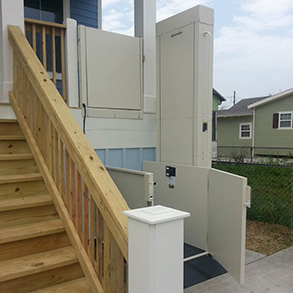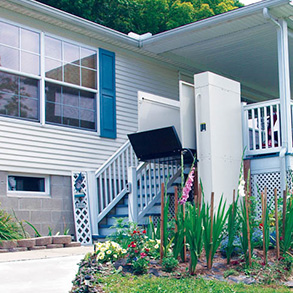 Frank Stalen, President and CEO