ELEVATOR UPGRADE
If you have an old elevator on your property, chances are that it no longer works as it used to. Perhaps, the time has come for you to upgrade it. In such situations, you would benefit greatly from our residential elevator upgrade services.
At AVS Elevator, we have a wide range of upgrades that will get your dumbwaiter, chairlift, stairlift or elevator right into the 21st century. All you need to do is give us a call and describe the model and make of the mobility equipment currently in your home and we will offer you estimates of the cost of the modernization plan to upgrade the system.
Our modernization plan includes ensuring that the elevator function is still in good condition and that the overall look and aesthetic appeal of your system is something that fits your lifestyle.
We will also check the system to see whether it is fully accessible, all the while taking care to check that the safety features are working or if they need updating. Additionally, our residential upgrade services are designed such that they cover everything – from updating only the necessary parts to the extensive repair and rebuilding of the entire system.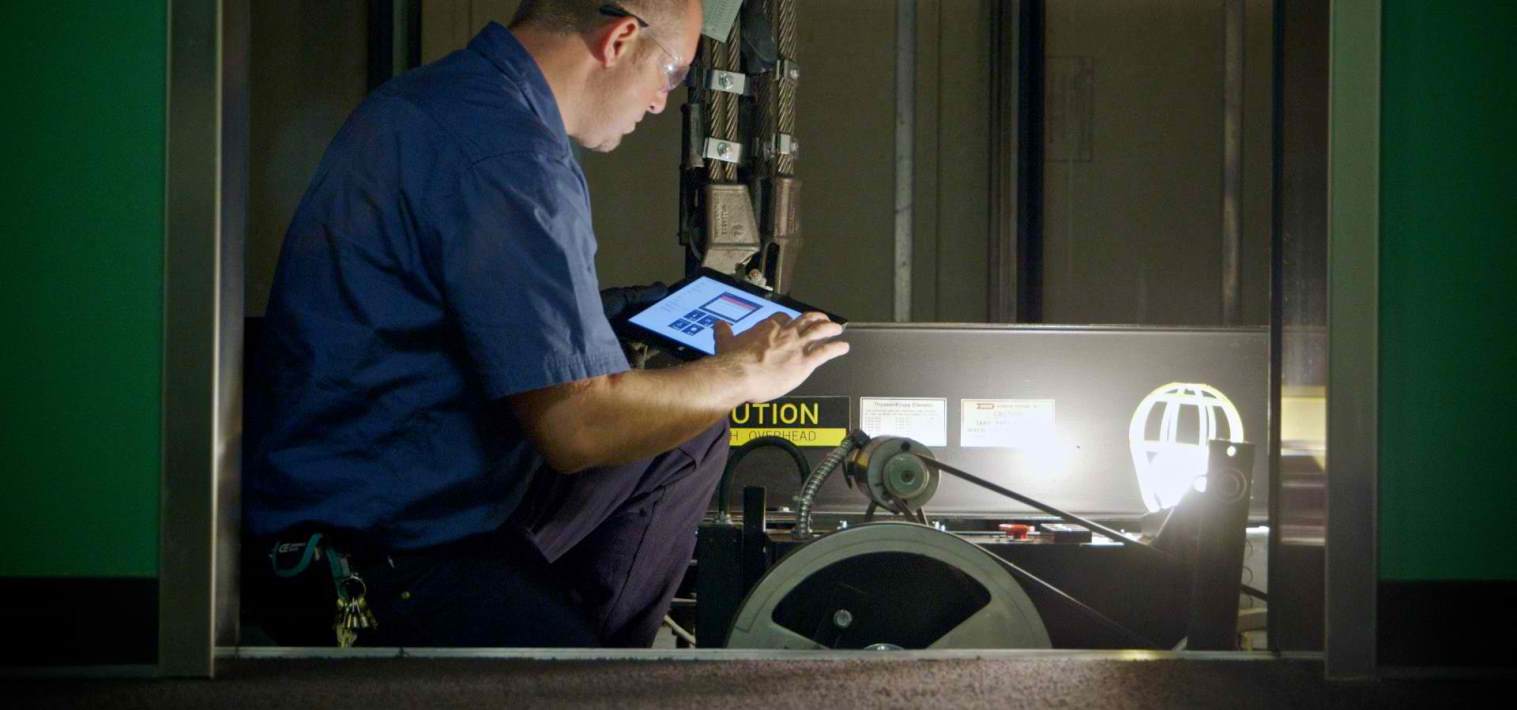 ABOUT US
At AVS Elevator, we do more than just install and service elevators – we are all about mobility. As such, you can be sure that we are one of the leading Oregon companies when it comes to the upgrade of home mobility solutions.
By the time we are done with your system, we will ensure that it functions well and will continue doing so with our affordable maintenance programs.  We have the skills, expertise, knowledge, manpower, and equipment to update and repair your current system to further boost its safety, comfort, and ease of use.
Through this service, we help our clients save more money over the long haul. The new equipment we will install, for instance, will be much more efficient in terms of energy use. Further, it will be up to par with regards to modern safety codes. Therefore, modernizing your residential elevator and other mobility devices makes great sense both for your budget and safety.
WHY MODERNIZE YOUR MOBILITY EQUIPMENT?
Mobility devices, such as elevators, that used to be safe a couple of years ago might not be so safe when applying modern safety and operating legislation and codes. Further, it may have had a high weight capacity rating.  But over time, the ravages of constant use, as well as wear and tear, might mean that it no longer has that capacity.
With a new model and our proprietary residential upgrade services, you can be sure that the safety and capacity of your home mobility apparatus will be boosted to higher levels. The ease of use that will come with these systems will also make life a bit better, freedom a bit closer, and give you peace of mind since your safety is our priority.
AVS Elevator, we provide these residential upgrade and update services to protect you and keep you comfortable at all times. The wide range of styles and materials available means that you can easily take your pick and we will handle all of the details as we upgrade your system for you.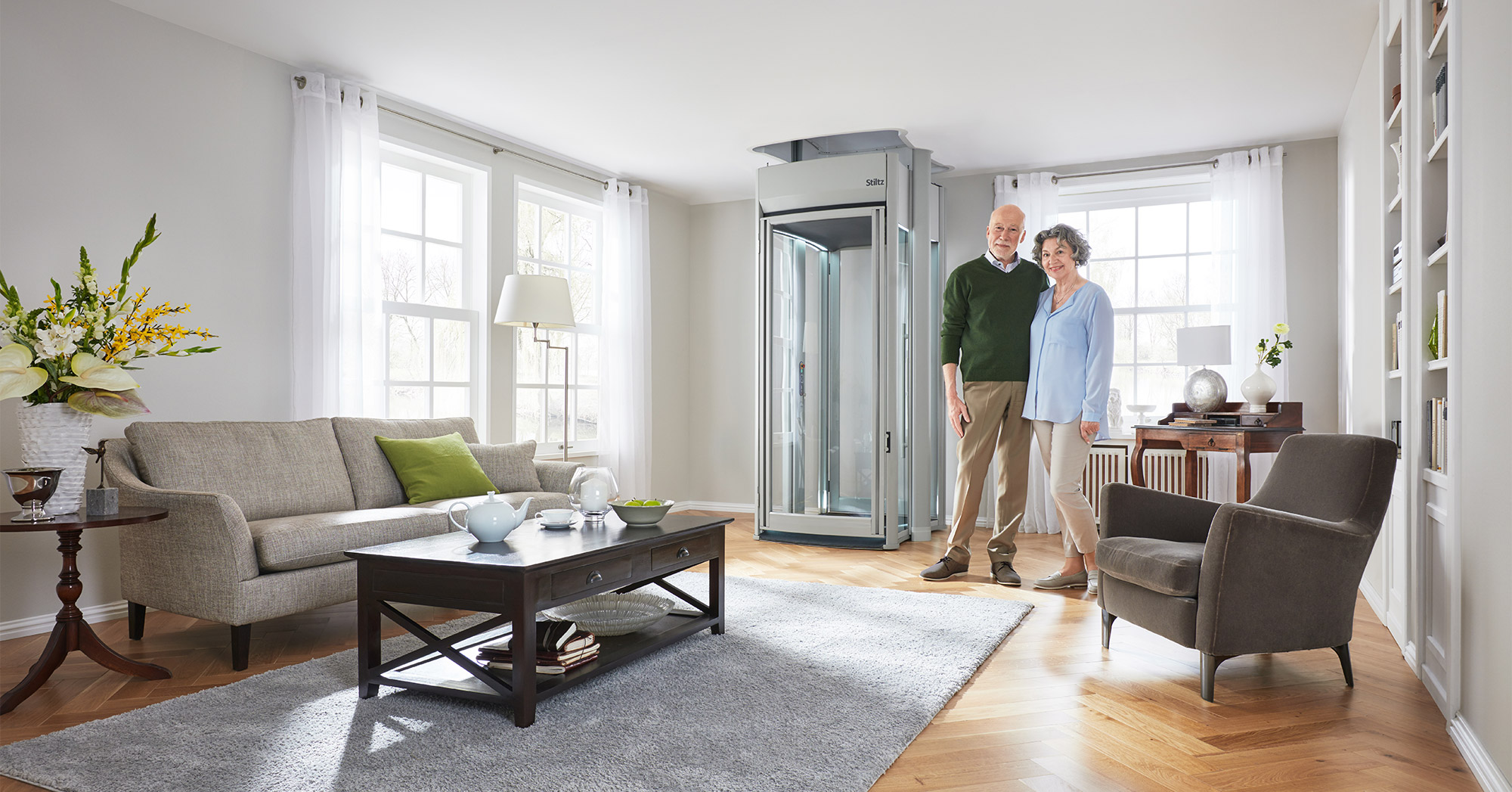 CONTACT US
To learn more about AVS Elevator, find out about our residential elevator upgrade services, or to schedule an inspection today, get in touch with us at 503-876-3696. We look forward to improving your mobility – the modern way.