ACCESSIBLE CHAIRLIFTS
At AVS Elevator, we are focused on providing a wide range of residential mobility options for our clients. Through this service, we have helped countless elders and senior citizens maintain their independence and freedom for many years. As a result, many have been able to continue living in their multi-level homes without having to move.
Age takes a toll on everyone. One of the things it does is to limit your mobility. Being at home and not being able to move as freely as you would like is both frustrating and stressful. At times, you might even be convinced by your family and/or caretakers to move out of the multi-level home you have come to love and feel comfortable in.
This is where AVS Elevator comes in. Our wide range of residential mobility options means that you can stay put and still improve your mobility in an easy and safe way. Using the products we install, repair, maintain, and service, you will be able to access every level of your treasured home with no worries whatsoever.
What is more, our mobility options will go a long way to add to the value of your home – meaning that you can consider the solutions you get from us a wise investment instead of just an expense.
Instead of moving out of your family home, just give us a call and we will introduce you to proprietary and affordable residential mobility – the solution you have been looking for all along.
1. Residential Elevators
Getting a home elevator from AVS Elevator will allow you to easily access every area of your home. We have many color choices, designs, styles, and options for you. We can even customize your elevator to match your particular tastes.
Once we are done with the residential elevator installation, you will be pleasantly surprised to discover how elegant and classy it looks and feel – as well as how it blends into your overall interior décor scheme.
2. Stairlifts for Homes
We also supply chairlifts for seniors, thereby providing them with the residential mobility that will provide them with a cost effective and simple way to move up and down your stairs.
Convenient, easy to use, and featuring a stylish appearance, our residential chairlifts for seniors are small enough to take up little room while remaining large enough to handle your weight. They also operate quietly and efficiently – just how you like it.
3. Indoor and Outdoor Chairlifts
If you are in a wheelchair, you'll be glad to learn that our residential mobility options also include chairlifts. These lifts will take you up and down, out and in – depending on where you want to go.
They options are so vast that you will be spoilt for choice. You can also ask the technicians at AVS Elevator to have yours style according to the looks of your home's interior and exterior.
4. Dumbwaiters
Moving things from one level of your home to another is a real challenge for most elders and seniors. Personal items, meals, and groceries can now be moved easily with our dumbwaiters.
We even have dual access models that can be used from inside and outside your home. Once AVS Elevator installs the dumbwaiters in your home, your life will become so much more convenient and comfortable than you thought it could be.
Why Choose Our Residential Mobility Devices
If you are a senior, chances are that you are not really looking to leave the home you've lived in for so many years – a property that you worked tirelessly for in the hope that you'd spend your twilight years in that lush little piece of liberating heaven.
AVS Elevator works to ensure that this dream does not fan out. Thru​ought the wide variety of residential mobility systems we supply and install, you can now enjoy added value, ease of access, mobility, and safety.
We even offer free consultations to ensure that you interact with a professional, discuss your needs, and review the options we have in store for you. To access this free consultation, please give us a call.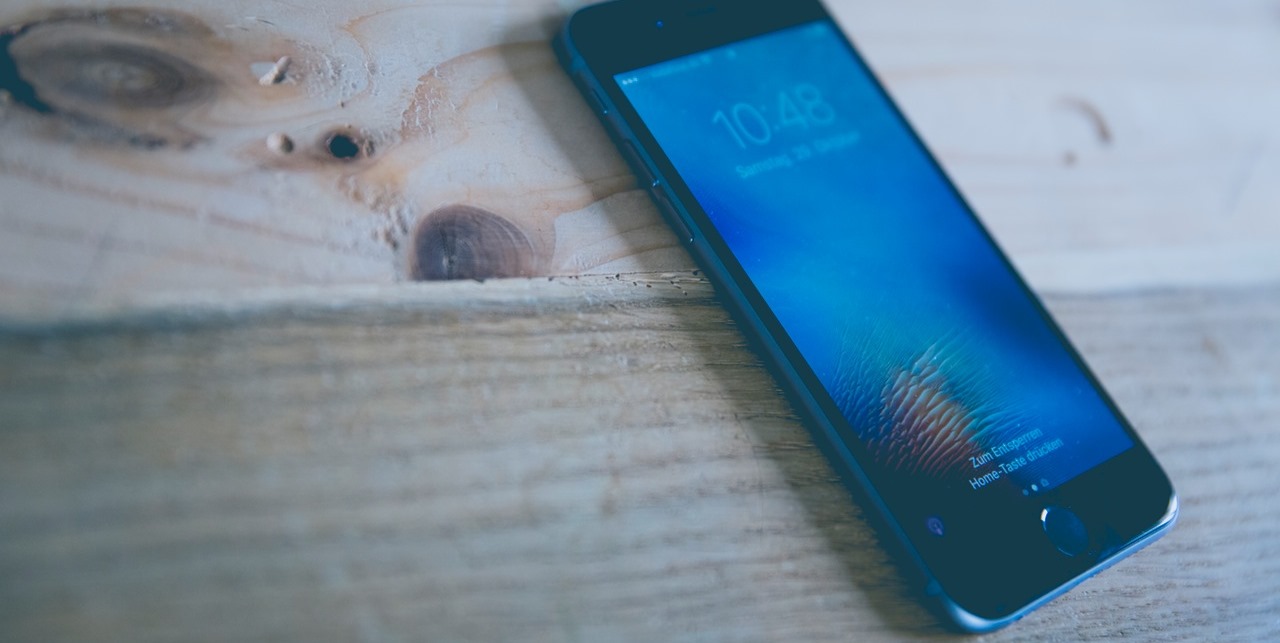 CONTACT US
Get in touch with us today to understand the residential mobility options we have in store for you, make the right choice, and benefit from our expertise, knowledge, and experience with these systems. We are available on a 24-hour basis on 503-876-3696. Simply pick up the phone and call us to begin your free consultation.