ELEVATOR INSTALLATION
Looking for residential elevator installation services? Then you have come to the right place. By getting an elevator installed in your home, you will enjoy more than just the added mobility that the lift will provide. These systems will allow you the freedom to live out your life, be independent and truly enjoy being at home.
At AVS Elevator, we provide customized residential elevator installation services to local homeowners throughout Oregon and Southern Washington. By so doing, we allow our clients to take their pick from the wide variety of choices that are currently available. In fact, few other companies offer the same flexibility in terms of budget and style when it comes to home elevator systems.
AVS Home Elevator Custom Installation
ABOUT US
AVS Elevator is proud to install and service elevator systems made by the Inclinator Company of America, Inc. for years of dependable service in your home. Located in Pennsylvania, this company stands behind all of its USA-made products.
Therefore, when you choose AVS Elevator to handle the installation of a residential elevator, you will be making a conscious choice for quality and craftsmanship. More particularly, the American-made home elevator systems we source from the Inclinator Company are industry-leading and are designed to provide years of worry-free operation.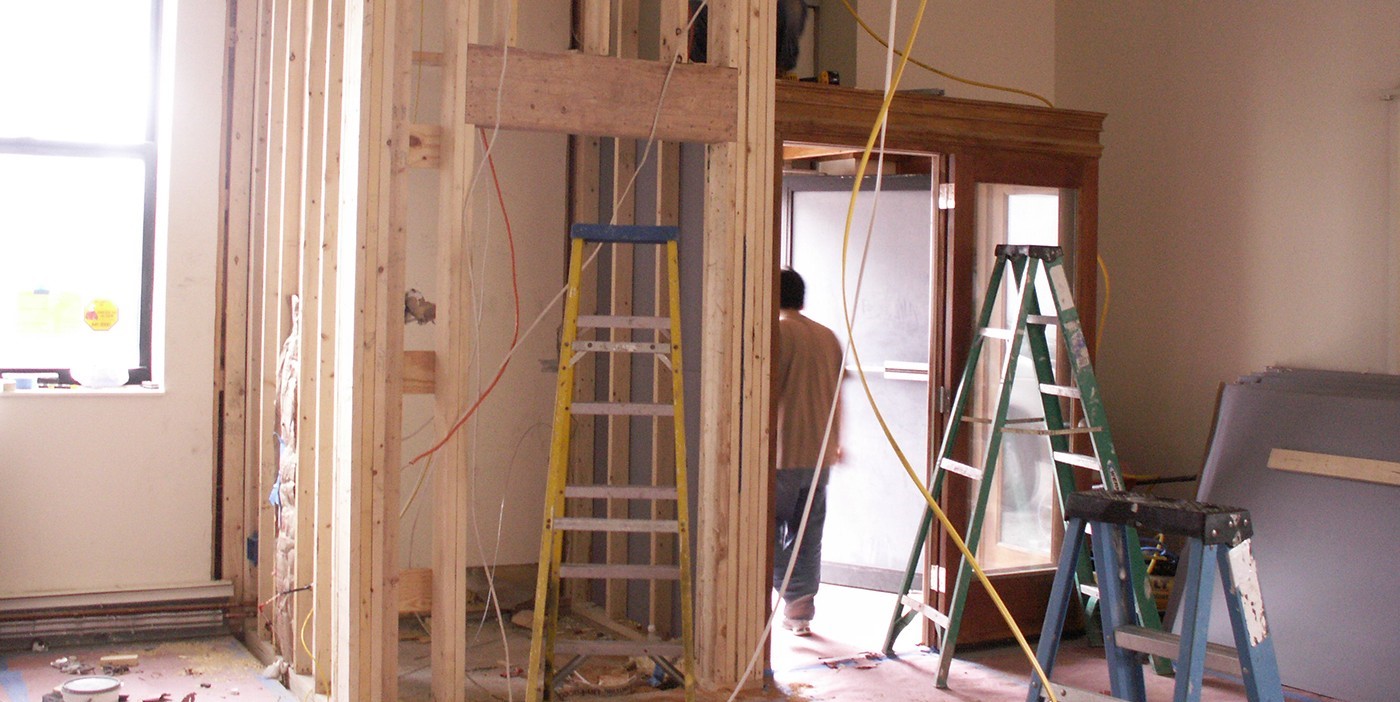 WHY GET A HOME ELEVATOR SYSTEM
Most of the residential clients we serve sometimes experience concerns that getting a lift into their home might end up devaluing their property. Others might worry that the elevator will make it difficult to sell the home in the future – should such a need arise.
However, we are here to inform you that all these fears have no grounding. In fact, the opposite couldn't be truer. With a proper elevator in your home, you will not only open up the entire space for all its current residents looking for mobility assistance, it will also add to the overall value of your home.
Although you might think that a lift is an oddity that could scare away interested buyers, having a functioning and well-maintained elevator is one of the greatest selling points irrespective of the location of your home.
Therefore, as you go through the options provided with our residential elevator installation package, please get in touch with us at AVS Elevator at any time. We will advise you further about the best type and style of elevator for you and for your property. Alternatively, consider using the online contact form we provide or give us a call at  503-876-3696. Like our lifts, we are easily accessible to make your residential freedom and mobility more of an actuality than a dream.
VARIETIES OF HOME ELEVATOR SYSTEMS
At this company, we only provide the highest quality systems because we source them from the Inclinator Company of America, Inc. Located in Harrisburg, Pennsylvania, this company only offers locally made products. You can learn more about the company here.
The availability of adequate space in your property is the first consideration we will make while helping you choose the right lift and the type of residential elevator installation we will perform.
If space isn't much of an issue, we would suggest that you get the Roped Hydraulic System. This way, the hydraulic power unit would have its own separate space.
However, if the space in your home is a bit limited, we normally recommend the Cable Drive System.
a) Roped Hydraulic Systems
In the rope hydraulic system, the hydraulic cylinder is located above ground to improve the reliability of the lift and protect the entire system from corrosion and oil leaks. This type of lift comes with a vibration-free power unit located apart from the hoistway.
This system is also great because it is easily accessible. It also minimizes noise when the lift is in operation. As such, it isn't surprising that the Elevette® Hydraulic lifts we install are such a rave among owners of large homes.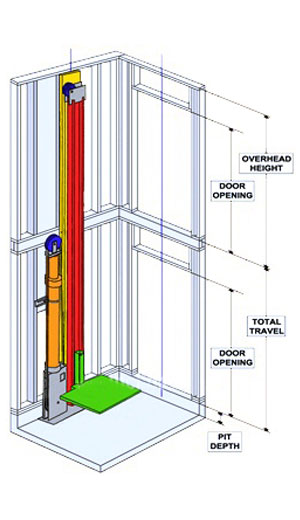 b) ​Cable Drive Systems
If space is an issue, AVS Elevator will install a cable drive system. Created by the Inclinator Company of America, Inc., this type of lift reduces the amount of space required. It will also eliminate the need for a separate machine room.
Cable drive systems are particularly useful in coastal flood zones. It also comes with great safety features than most of the other cable-drive elevator systems found in the market today.
With the Elevette® Cable Drum system, you get compactness, quiet operation, and accommodation for a maximum of 6 landings.
We also install the Elevette® MRL Overhead Cable Drum. With this system, you get a quiet and smooth ride. It works best for homes with split levels.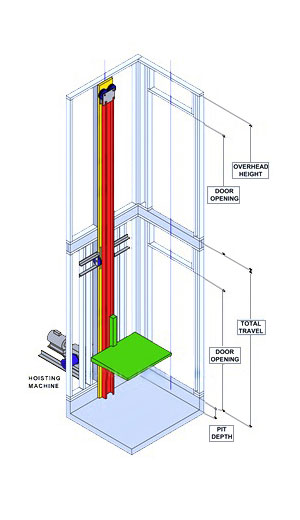 OUR SUPPLIERS
CONTACT US
Irrespective of the type of elevator system you choose, you can be sure of one thing: going with AVS Elevator will get you the best value for your money in terms of safety, reliability, convenience, expertise, and quality.