ELEVATOR INSPECTION
At AVS Elevator, our commercial elevator inspection services have helped countless building owners keep everyone safe and sound. The law requires that commercial elevators get inspected every 6 months by licensed contractors approved by the State of Oregon.
As a state-licensed inspector, AVS Elevator provides a wide range of commercial elevator inspections for our clients. By so doing, we help our clients ensure that their lifts are in compliance with set rules and regulations, and in keeping with the tenets set forth by the law.
As part of our inspection service we will also be able to tell you if the lifts are working well and if they are safe for continued use, along with recommendations to save you down-time and money.
OUR SERVICE AGREEMENTS
Further, we offer open-ended service agreements for everyone who signs up for this inspection service. By so doing, we will take out the guesswork of having to schedule inspections every once in our while.
Through these agreements, clients can sign up to have us come out every once in a while – or as needed – to carry out the legally-required inspections. In fact, you will never have to call us again or even to make an appointment.
Instead, we will give you a call before we come to inspect your elevators, confirm the right time and date, and provide the commercial elevator inspection services with minimal interruptions to the building and to anyone conducting business within it.
The agreements are not set in stone. You can choose to cancel it at any point in time – even though that would be a first for AVS Elevator. In the long run, our agreements will protect you and ensure that you are always in compliance with the law.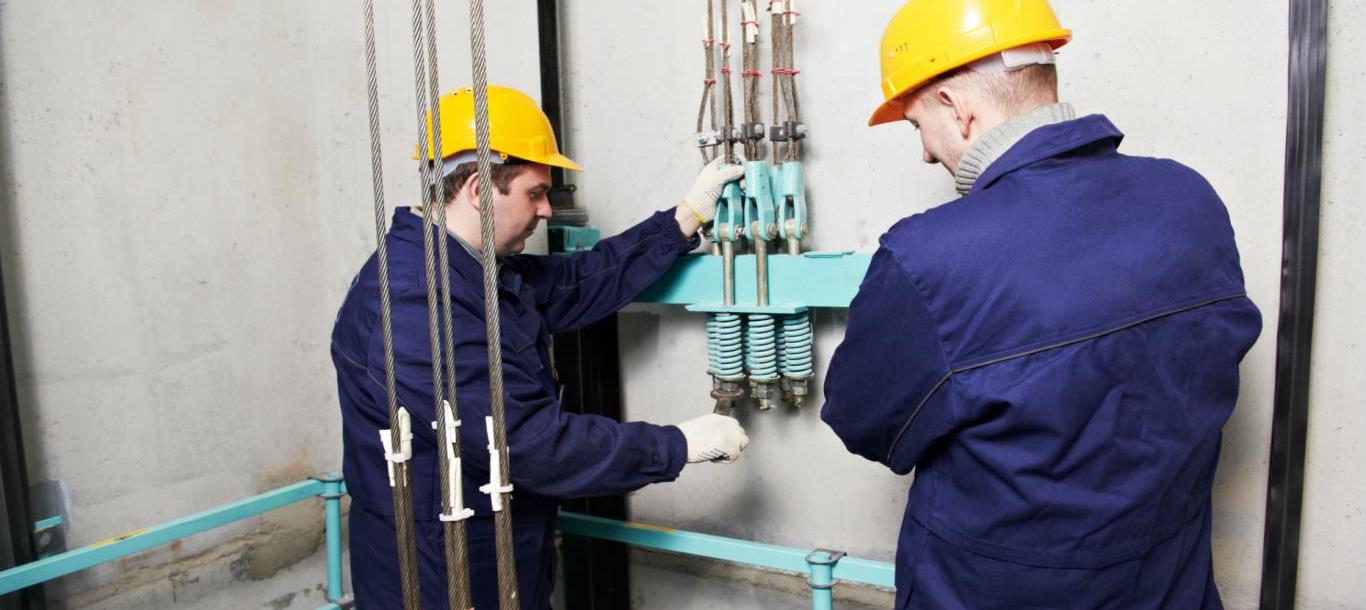 WHY GET YOUR ELEVATORS INSPECTED?
The main reason why commercial building owners rely on AVS Elevator for inspections is because they need to keep up with the codes governing the operation and running of elevators and lifts in commercial building.
Through our extensive inspections, we will ensure that your lifts are in proper working condition and that they do meet the requirements that have been laid down in law and by local codes.
However, there is more to these inspections. At AVS Elevator, we care about the safety and well-being of everyone in your building. As such, we are very thorough in our inspections because although to err is human, for us to err is to cause serious bodily harm or even death to an innocent party.
Our inspection services, therefore, are absolutely and brutally truthful – showing every flaw and problem with your commercial elevator and lift system and providing appropriate solutions and suggestions for improving the system. We also give recommendations about any and all areas that require immediate improvement and attention, as well as those that need to be upgraded.
Through these services, we use the checklist below (NOTE: this list isn't comprehensive):
Access means
Amount of headroom
Cleanliness
Control room enclosure spaces
Disconnect switch
Ducts and pipes wiring
Elevator machines numbering
Equipment guards
Fire extinguisher
Lighting
Machine room enclosure space
Machine/control room inspections
Receptacles
Stop switch
Testing and inspections panel
Ventilation
Weather exposure on the equipment