MATERIAL ELEVATOR LIFTS
Looking for a material lift for your warehouse or building? Need a professional company to install them in your building? Then you have come to the right place. At AVS Elevator, we have a wide variety of commercial material lifts for you.
For easy, fast, and safe movement to and from mezzanines, basements, balconies, and floors, these material lift elevators are ideal. They come equipped with unique safety features to ensure that the people and materials being lifted are completely protected. Further, AVS Elevator can install these lifts either inside your commercial building or outside with minimum hassle.
One of the benefits that come with these types of lifts is that they require little maintenance. They also designed to provide the same high-quality and dependable service for many years. Therefore, when you get them installed in your building by our technicians, you can be sure that you'll have made a worthy investment.
Efficiency, reliability, cost-effectiveness—these are just some of the words that can be used to describe commercial material lifts. These elevators are a must-have for construction sites, warehouses, and factories, as well as any other location where the inventory is heavy and needs to be moved around regularly.
By taking advantage of AVS Elevator's commercial material lifts installation service, you will be able to ensure the convenience and safety of your employees. What better way to improve your building than with a handy lift?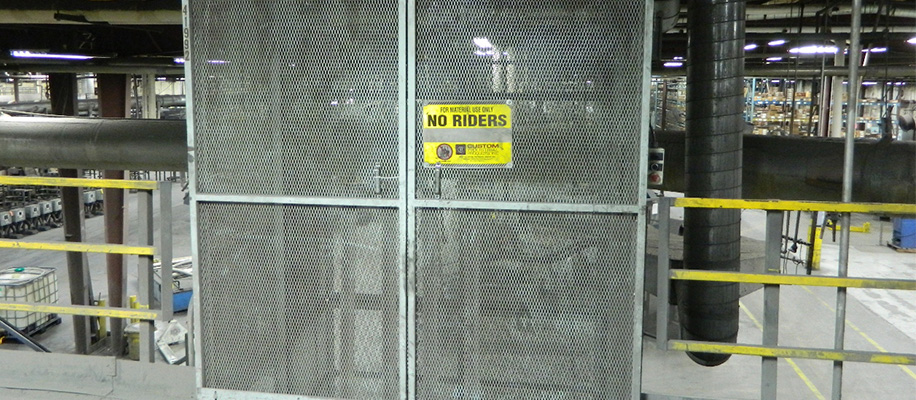 ABOUT US
AVS Elevator is one of the leading suppliers, installers, maintainers, and repairers of high-quality mobility solutions and products. We have a wide range of commercial material lift elevators for various applications.
These lifts are available in customized configurations and will provide you with the affordable ergonomic solution to your lifting purposes. We stock lifts from some of the leading manufacturers, thereby ensuring that your commercial elevator needs are adequately met.
IDEAL LIFTS FOR HEAVY WEIGHTS
At AVS Elevator, we have commercial material lifts to help you with the heavier of the indoor and outdoor tasks at your company. The wide variety of high-quality material lifts in our stock means that you can choose the one that will best meet your needs.
By investing in a commercial material lift, you will be able to install or lift electrical parts, food materials, cutlery and dishes, carts, and supplies—among so many others.
We also match your needs to the right systems to ensure that the lifts we supply will perfectly be in keeping with your current and future industrial application requirements. The durable lifts we install will also come with a variety of winch and load handling options. Some even feature a boom option that you can activate to ensure the easy lifting and handling of heavy materials.
Using these flexible material handling lifts, your employees will now be able to conveniently and comfortably shift materials between floors. Make their work easier by partnering with AVS Elevator over the installation of a commercial lift at your premises.
Over and above everything else, you can count on our commercial material elevators to improve efficiency, cut costs, speed up operations, and eventually increase profit margins at your large-scale premises.
CONTACT US
To kick start the commercial material lifts installation project, please get in touch with AVS Elevator today. We are available via phone call 24 hours a day on 503-876-3696.
OUR SUPPLIERS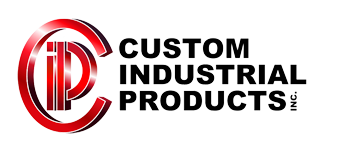 Custom Industrial Products Inc.