ELEVATOR INSTALLATION
From high rise packages to large office buildings and houses of worship, AVS Elevator provides exceptional installation services. We work with all of the leading manufacturers of elevator systems to specifically ensure that your needs are perfectly met.
With the wide range of commercial elevators in our stock, you can be sure that you will be completely satisfied with your finished elevator project. We have the experience to ensure that we engineer a design to meet every specific need and requirement – in terms of cost, interior design décor theme, mobility options, and size.
When you count on AVS Elevator, therefore, you can be sure that our trouble-free installations will not only enhance your property, it will also make it integral and in keeping with set laws and precepts.
WHY GET A COMMERCIAL ELEVATOR?
There are a thousand and one reasons why we get called in to perform commercial elevator installations. Whether the project is taken on as a simple necessity, or the building's owner is looking for opulent luxury, AVS Elevator always measures up and provides the best options for everyone.
What is more, we do this through the latest technologies in cable electric and hydraulic lift systems. Working with the leading manufacturer of elevators, you can be sure that we have something new, fresh, unique, and undeniably stylish and elegant for you.
Our attention to detail, our expertise, and the knowledge and experience we have garnered over the years means that we can help you pick the right elevator for your building, budget, and sense of taste and style.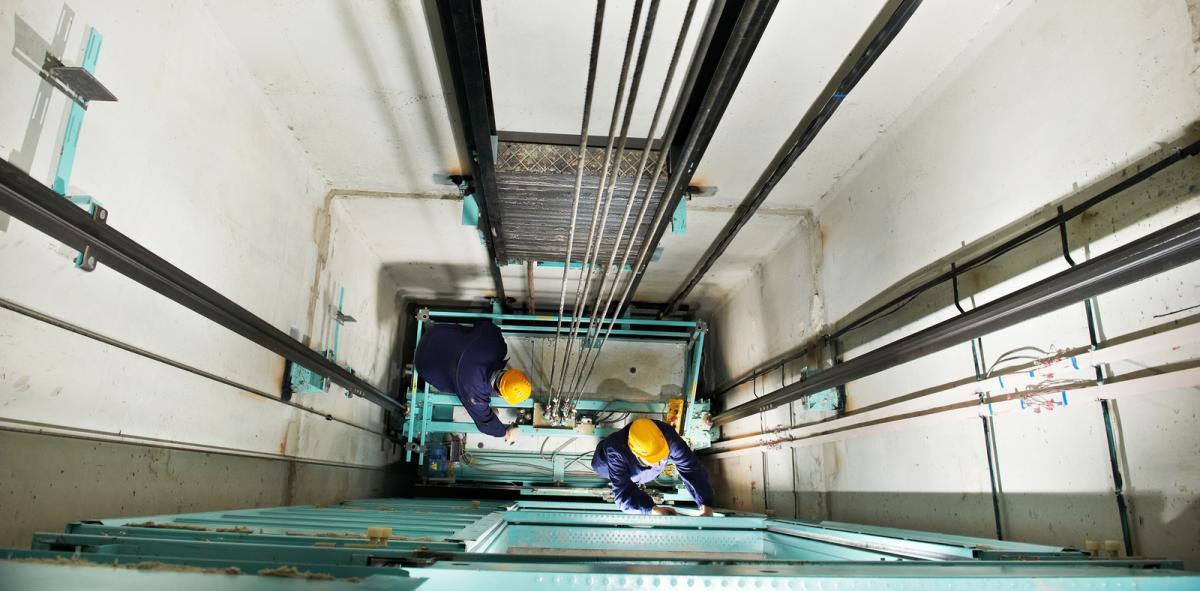 Understanding Commercial Elevators
Apart from installing and servicing different types of commercial lifts and elevators, we also have a good working relationship with one of the leading manufacturers of these systems. We are also specialized in the installation of limit access elevators to bridge the gap between the vertical platform elevator and the commercial full passenger lift.
Our commercial elevator installation service also includes:
Hydraulic Elevators
Traction Elevators
Accessibility Lifts
Dumbwaiters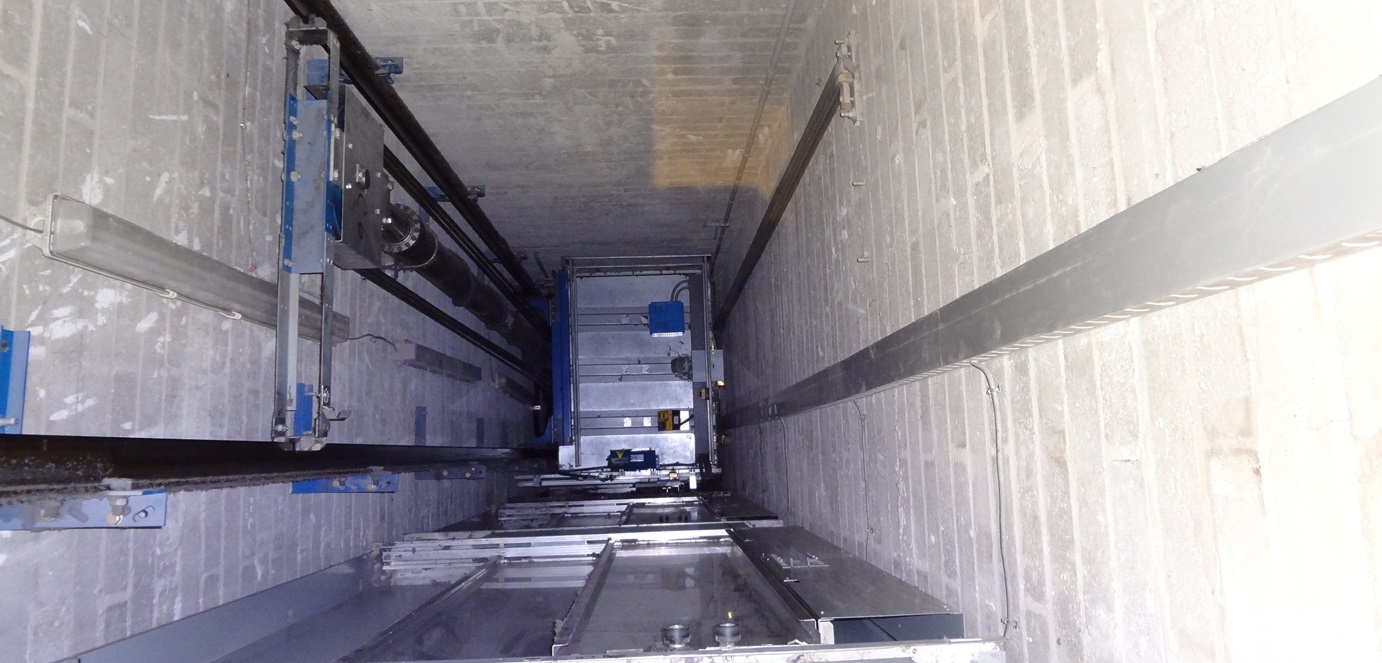 Why Choose Us?
That said, there are a number of companies out there offering commercial elevator installations. Why should you choose us? What more can we offer that you won't find out there? Consider the following reasons given by our clients for choosing us:
1. Affordability
A commercial elevator is no mean expense. It comes with additional costs that you might not have foreseen when the decision was made to get the purchase of the lift system to sail through.
At AVS Elevator, we completely understand this. To make things a bit easier for you, therefore, we charge affordable fees for our installation service. By so doing, we allow our clients to continue operating optimally even as visitors, employees, guests, and associates are protected in their movement from one level to another.
2. Experience
Every technician working at AVS Elevator has been in the industry long enough to know the qualifications required, how to acquire these qualifications, and the vitality of improving their understanding of lift systems.
Combined, therefore, their level of experience with elevators is unmatched. They have been working on these machines for the longest time, meaning that there is hardly ever anything new or too challenging for them with it comes to installing elevators in commercial properties.
3. Affinity
We are also affiliated with the leading manufacturer of commercial elevators. By so doing, we work with different lift systems, checking the benefits of each and so on. Further, we get amazing discounts on these elevators – which is why the benefits eventually pass on to you in terms of affordability.
4. Professionalism
While shopping for the right lift system for your business, you need to interact with technicians who are professional in their approach to commercial elevator installation. This is what we provide for everyone who chooses AVS Elevator to take care of installing an elevator.
Our level of professionalism means that we will always remain communicative, honest, and open about every product we install. We will also schedule a free consultation for you to help you pick the right kind of lift for your business.
The courtesy of our technicians and office staff all goes to show why we continue ranking among the leading companies in the area that actually takes the time of day to take good care of our clients – knowing that their safety, security, mobility, and increased access all depends on how professional we install commercial elevators.