Oregon & Vancouver Residential Stairlift Installation, Repair, and Service

For A Quote, Contact Frank Stalen, Oregon Registered RMI by phone at
503-876-3696 or by email at frank@avselevator.com
At AVS Elevator, we install proprietary outdoor and indoor stairlifts for homeowners in Oregon and Vancouver. More particularly, we supply stairlifts from Bruno and Harmar – two of the largest manufacturers of these proprietary mobility solutions. The products we install, to this end, are not only energy-efficient and quiet, but they are also relatively easy to maintain and operate. Further, they will take up so little room in your home that you won't even notice the change after we are done. Best of all, however, is that AVS will provide you with the solution you need to continue maintaining your independence and freedom in terms of mobility at home.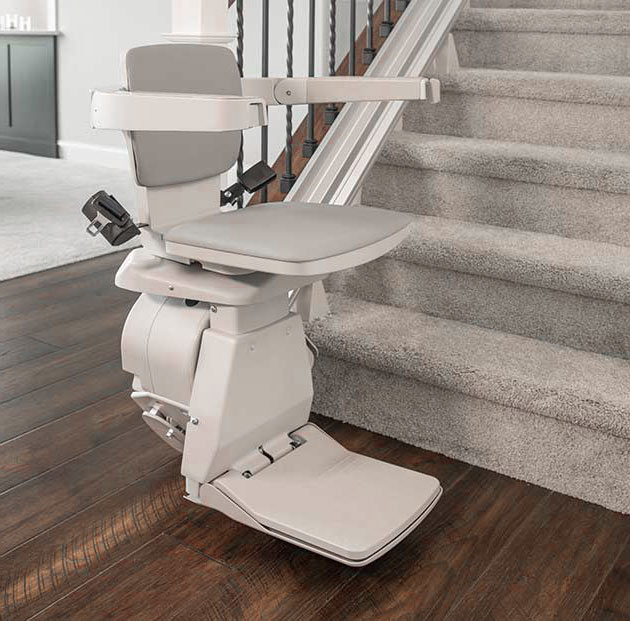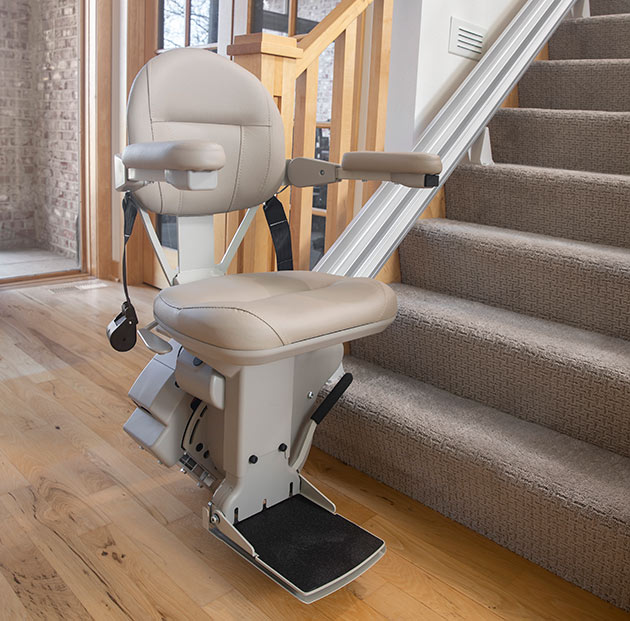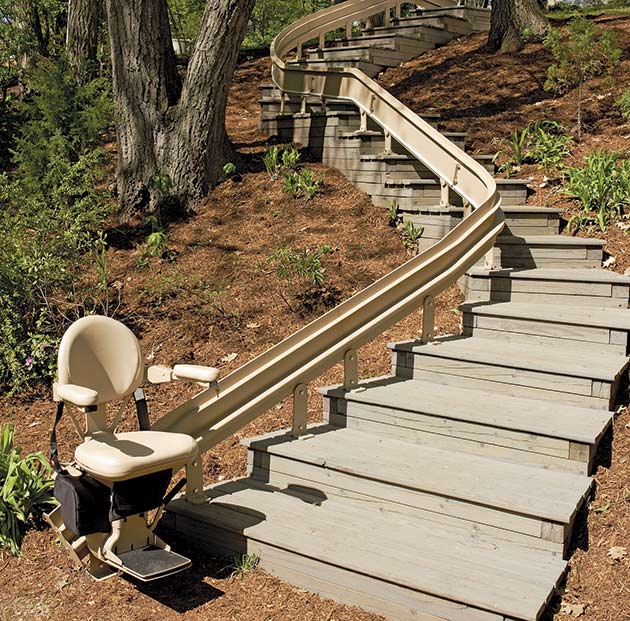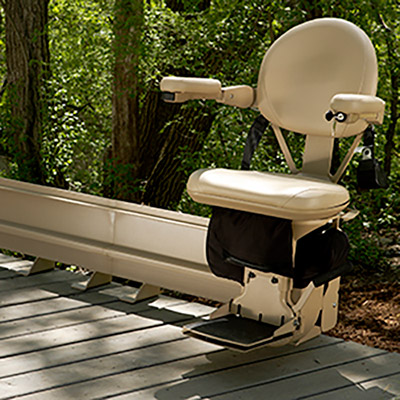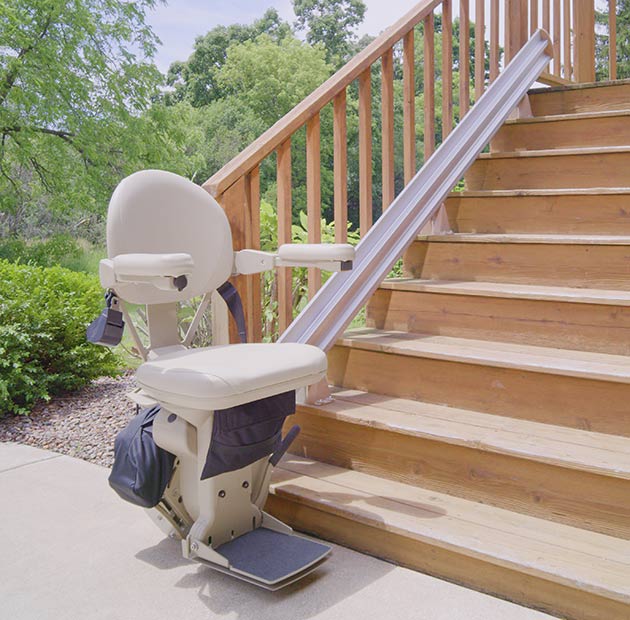 Proud to offer custom stair lifts from these reputable distributors


You can also fill out the form below to receive a quote, ask us a question, or let us know how we can help you with our exceptional service. We will contact you as soon as we can.