Oregon & Vancouver Residential Elevator Installation, Repair, and Service

For A Quote, Contact Frank Stalen, Oregon Registered RMI by phone at
503-876-3696 or by email at frank@avselevator.com
At AVS Elevator, we provide customized residential elevator installation services to local homeowners throughout Oregon and Vancouver. By so doing, we allow our clients to take their pick from the wide variety of choices that are currently available. In fact, few other companies offer the same flexibility in terms of budget and style when it comes to home elevator systems. If you would like to see which option would be best for your home, fill out the form below or give us a call!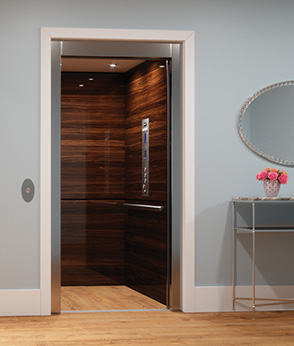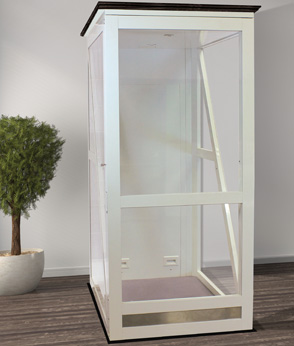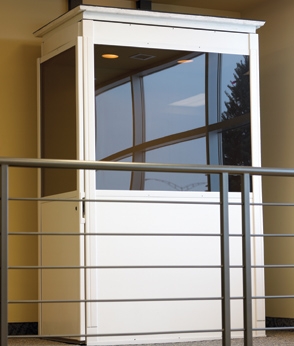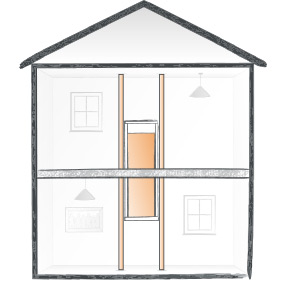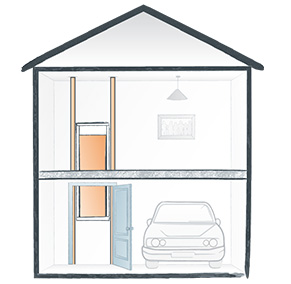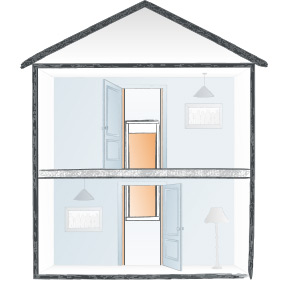 Proud to offer custom residential elevators, stair lifts, and wheelchair lifts from these reputable distributors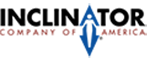 You can also fill out the form below to receive a quote, ask us a question, or let us know how we can help you with our exceptional service. We will contact you as soon as we can.