Getting a residential stairlift in Portland, Oregon, is not only convenient—it will also provide for a simple and low-cost mobile solution for those in need of it. If you feel like an elevator would be too great a commitment, too pricey or too large for your home, a stairlift would be your best bet.
At AVS Elevator, we install proprietary stairlifts for homeowners in Oregon and Southern Washington. More particularly, we supply stairlifts from Bruno and Harmar – two of the largest manufacturers of these proprietary mobility solutions.
We are proud to work to Bruno Stairlifts and Harmar Stairlifts – both American companies dedicated to ensuring that your home mobility is as affordable and as easy as can be.
The products we install, to this end, are not only energy efficient and quiet, they are also relatively easy to maintain and operate. Further, they will take up so little room in your home that you won't even notice the change after we are done. Best of all, however, is that AVS will provide you with the solution you need to continue maintaining your independence and freedom in terms of mobility at home.
If you have a multi-level home, you no longer have to worry that your curtailed mobility means you need to sell the property, pack and move into a facility or a single-level house. All you need to do is give AVS Elevator a call or fill out the form below to discuss your options and the advantages that our residential stairlifts in Portland, Oregon, have in store for you.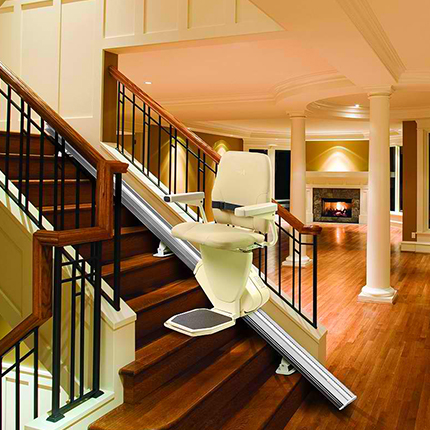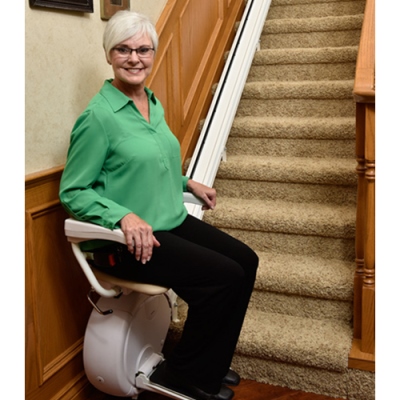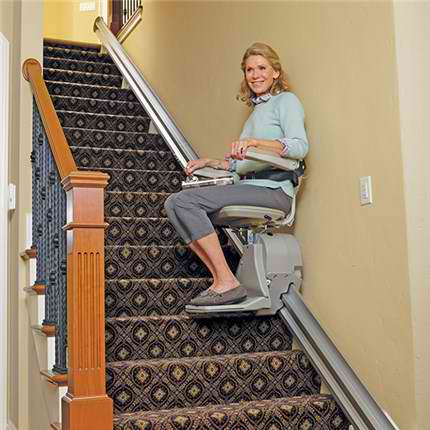 Frank Stalen, President and CEO