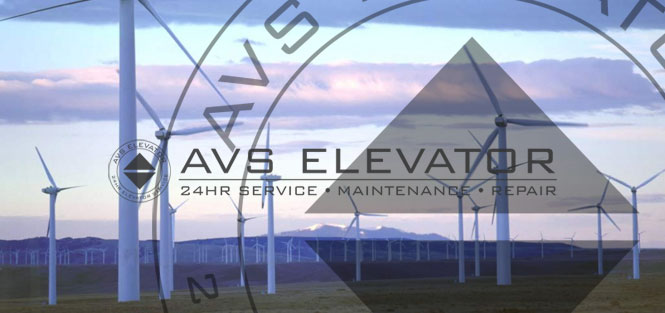 As wind turbines get higher and higher, the demand for the safety of employees working daily in the nacelle or the tower of the wind turbine also gets higher.
Experience shows that service technicians perform better quality service when they are transported in a lift as opposed to when they have to climb 60-100m up the wind turbine using a ladder.
A further advantage of using AVS Service Lift is that it can be taken into use already during the construction and commissioning period. Thus, the turbine owner can soon get a return on the investment. The AVS Service Lift is mountable in all wind turbine towers.