Looking for a commercial elevator company for your building? Need to make it easier for people to safely get where they need to go whenever they enter the property? Then you have come to the right place.
Businesses and property owners have long trusted AVS Elevator to take care of their buildings in terms of improving the mobility and dependability of their elevators and lifts. By so doing, they have ensured the safety of visitors, employees, residents, and customers.
Today, AVS Elevator continues providing a wide range of commercial elevator solutions to our commercial clients. By so doing, we ensure that they get the expert mobility solutions that make their properties safer and more functional.
We are also known for the wide range of professional elevator installation, repair, service, maintenance, inspection, certification, and troubleshooting services. Further, we have improved our service offering to now include 24 commercial elevator emergency services along with no-cost monthly elevator phone monitoring.
Our Services
Our commercial elevator services include, but are not limited to:
1. Installing Commercial Elevators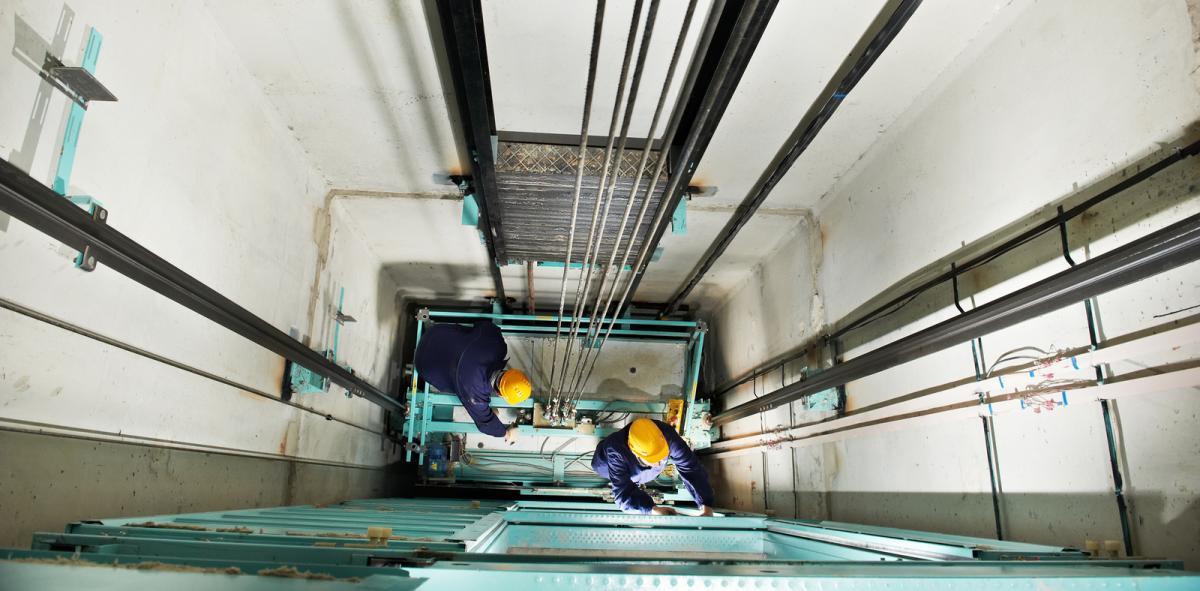 AVS specializes in the, Installation, Modernization and Servicing of various types of elevators and ADA compliant accessibility units from the 1900's to today's latest elevator innovations.
When a tough job calls for a custom built solution, call us to experience the AVS difference.  Each elevator designed by AVS is individually engineered to meet your buildings requirements.
At AVS, we pride ourselves on delivering expert engineering, quality equipment and excellent customer service.
2. Log Verification and Inspection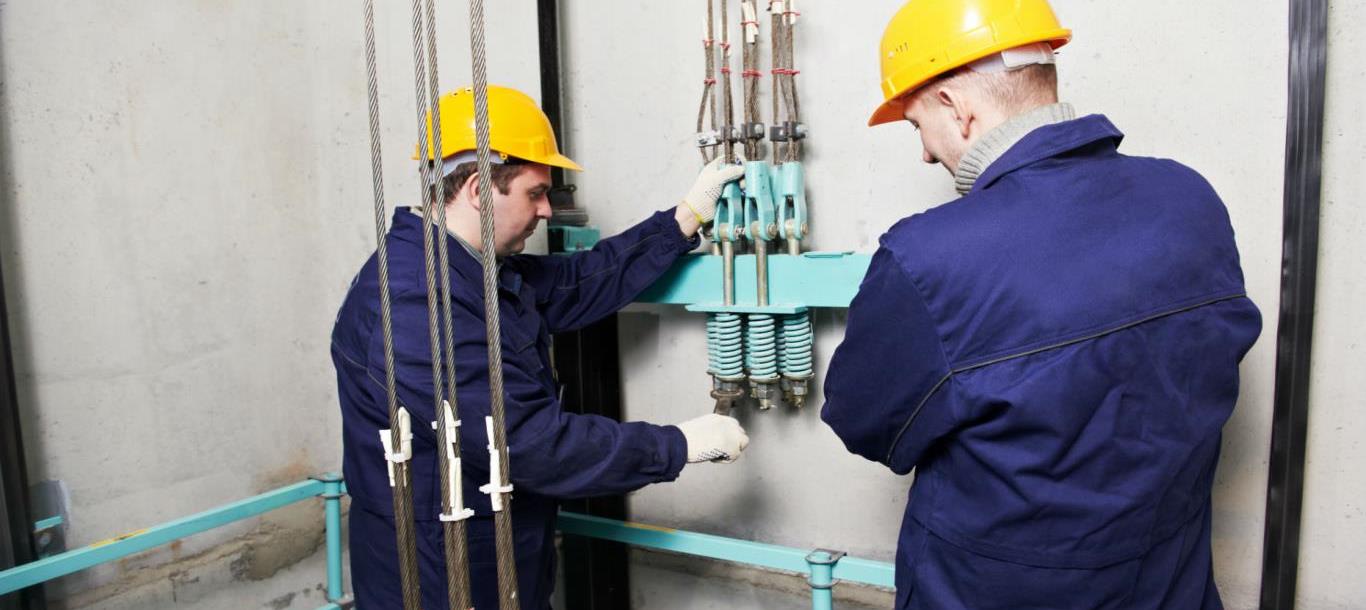 Local and federal law requires that you get the logs for your commercial elevator inspected and verified every few months. At AVS Elevator, we have the certified, professional technicians you need.
When you count on us, therefore, you can be certain that we will maintain your lifts and ensure that they are all working properly. We will also go out of our way to always keep your business in line with the various state-mandated elevator requirements.
​​3. ADA Compliant Wheelchair lift and Stairlift Options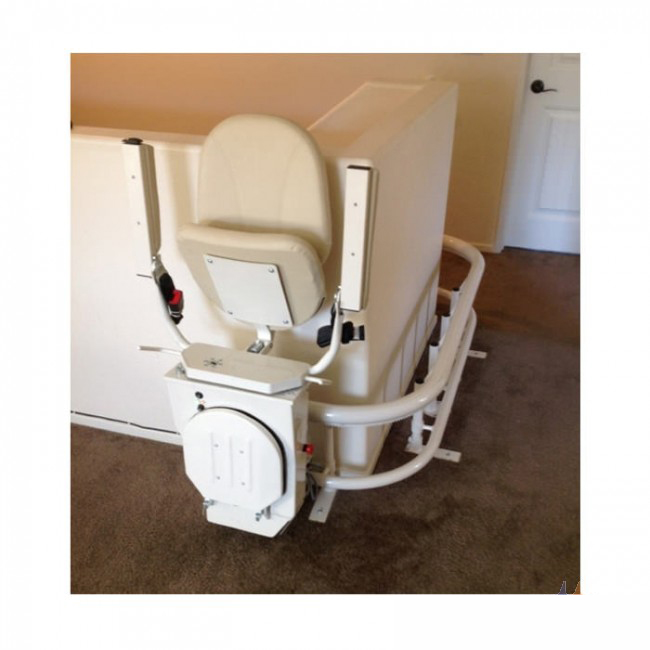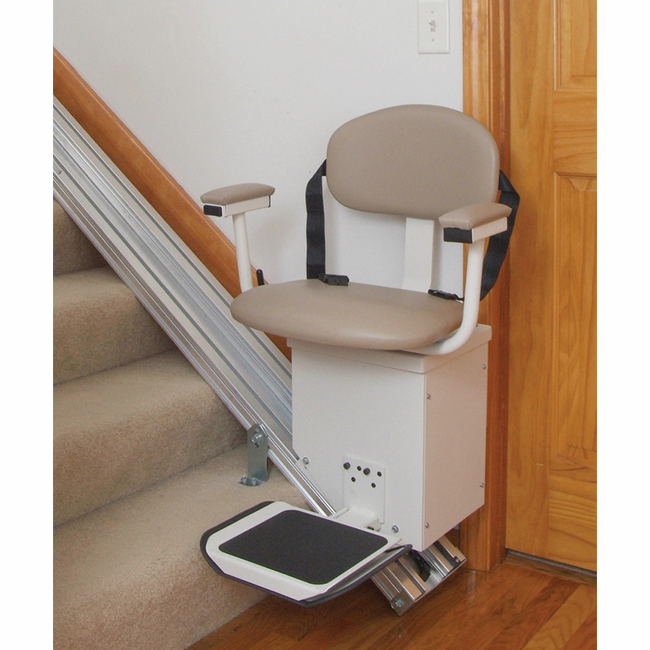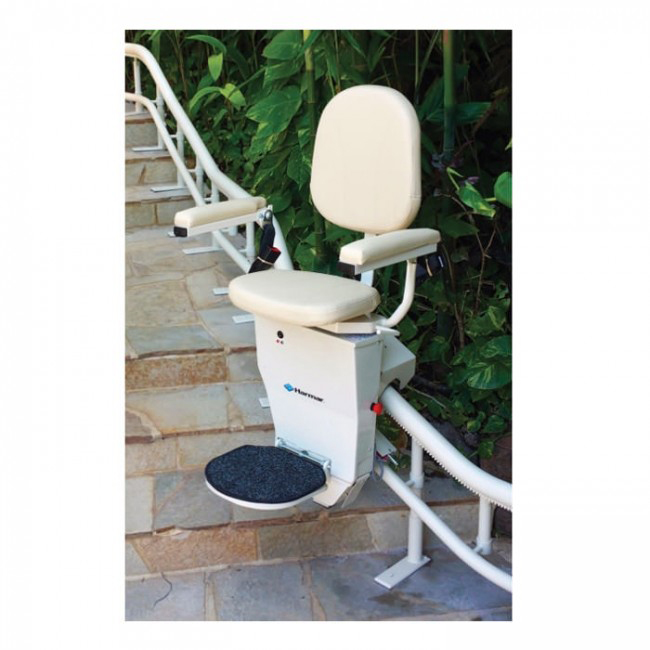 To further boost the access of your commercial building, we also stock and install and wide range of stairlifts and chairlifts. By so doing, we will ensure that your building has the simple solution that customers and staff need for improved mobility up and down the stairs.
AVS Elevator even installs outdoor stairlifts and chairlifts to make sure that employees, visitors, and clients can easily and safely move in and go out of your property. What better way to make it easy and convenient for your people than by installing the right stairlifts and chairlifts from us?
4. Installing Commercial Dumbwaiters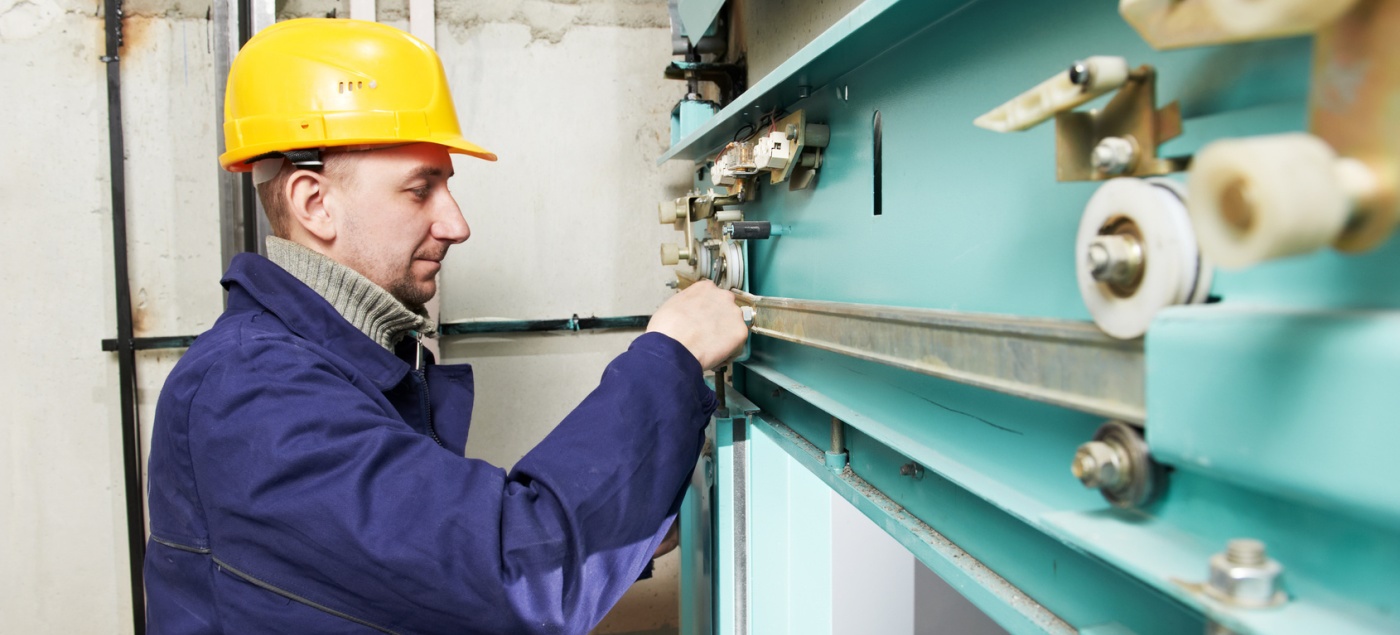 Although most people assume that dumbwaiters are just for restaurants and homes, this is not necessarily the case. Every commercial building can benefit greatly by getting our technicians to install the right kind of dumbwaiter for you.
At AVS Elevator, we have several options in store for you – each of the options designed to allow easy and convenient movement of anything between the different levels of the building. We even stock dual access, exterior access, and interior access dumbwaiters to simply make life a bit easier for you.
5. Maintenance, Servicing, and Repairs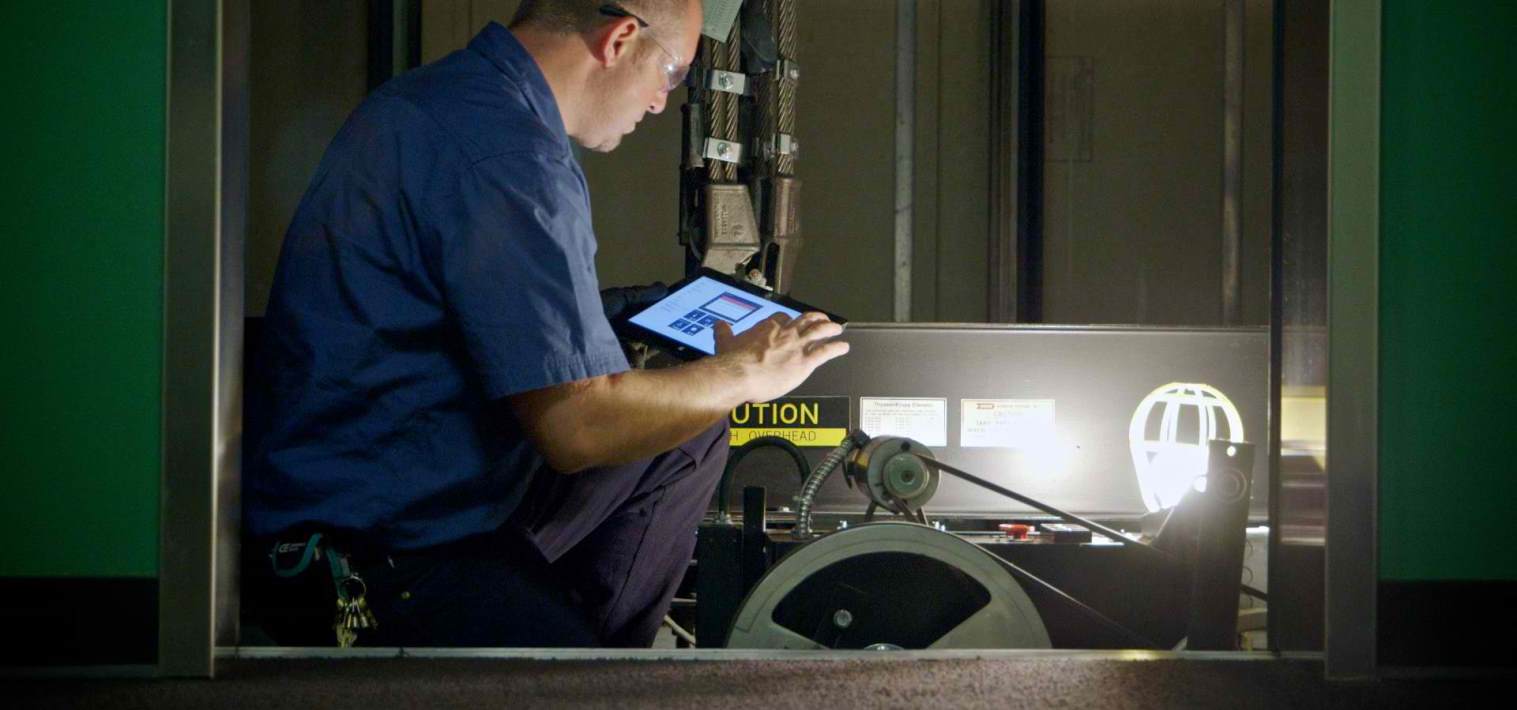 AVS Elevator Preventive Care Agreement will endeavor to provide you a Maintenance Control Program to maximize the Safety, Performance and Longevity of your building's elevator equipment. AVS Elevator's Preventive Care Agreement provides a comprehensive maintenance protection program of all systems and compotes protecting you from costly minor and major repairs. During each visit our State licensed and union certified service personal will check in with your designated site contact to address any service or code related issues, maximizing the safety, performance and life of your equipment.
During each visit our State licensed and union certified service personal will check in with your designated site contact to address any service or code related issues, maximizing the safety, performance and life of your equipment.
AVS Elevator will carry out the works with reasonable skill, care and diligence pursuant to all applicable standards and industry practice and in compliance to all relevant building regulations and statutory requirements.
6. Equipment Modernization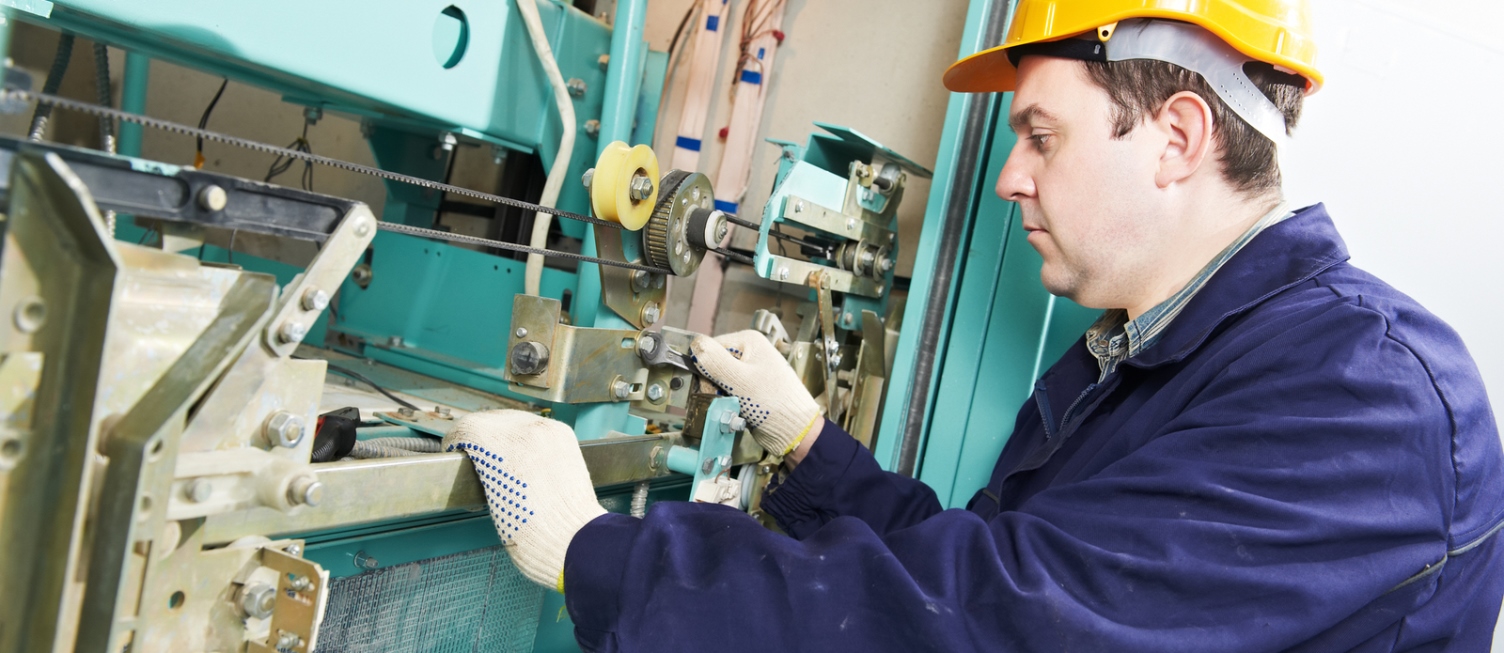 In case the dumbwaiters, wheelchair lifts, and stairlifts in your building are old and outdated, chances are that they need constant service and speedy replacement, which is recommended for cost savings and added safety. The trained, qualified, and highly certified technical team at our commercial elevator company will modernize your equipment.
Further, you can count on us to be available when you need us – just call our 24/7 response number and we will be with you as soon as possible. What is more, you can always trust us to help you get your equipment working satisfactorily at all times.
Over and above everything else, our technical team is highly qualified, experienced, and knowledgeable. We are also insured, bonded, and licensed. For all your commercial elevator service needs, turn to AVS Elevator and you will be glad you did.
CONTACT US
To learn more about AVS Elevator, what we do, the types of commercial elevator, and so on, please get in touch with us today by calling through 503-876-3696. We look forward to furnishing you with the commercial elevator you are looking for.