Custom Made Chairlifts
Whether you are looking for something that will look good in your ultra-luxury building or you like the rural setting you live in, you can always count on AVS Elevator to meet your needs. What is more, these systems are designed to meet the various budgets our clients have.
Apart from the above, the range of options in terms of finish is also as extensive as the wide variety of potential uses of our residential chairlifts.
If you are interested in learning more about our residential chairlift or stairlift options, give us a call or fill out the form below!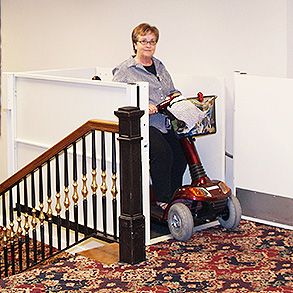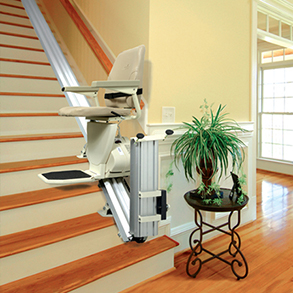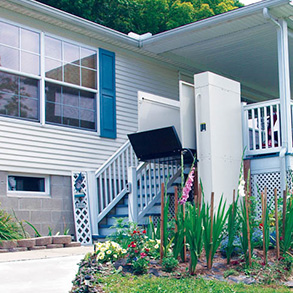 Frank Stalen, President and CEO