Go straight to the top by making AVS Elevator your elevator service and repair company. We're local, we're available around the clock, and our team has combined more than 50 years' experience serving the Greater Portland area. By choosing the AVS team, you choose the cost-effective, reliable, resourceful alternative – call us today!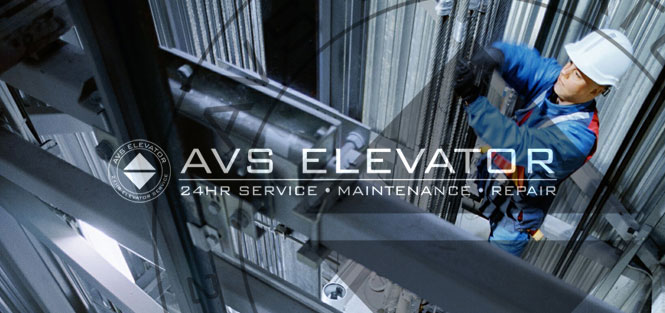 President and CEO – Frank Stalen
As a second generation elevator constructor with over 25 years' experience in the greater Portland area, Frank has performed all phases of Elevator consulting, service and repair. With Franks' leadership, AVS Elevator always puts a strong focus on competitive pricing, the best in service, the most updated safety standards and consistent customer satisfaction. Franks' goal is to work local, hire local and take America back, one customer at a time.
Contact Frank: Frank@AVSElevator.com
Forman – Richard Bronson

Over 30 years experance in the indusrtry along with business managment. Provides our customers a valued resource and providing solutions for your buildings needs.
Manager – Jessica Morris

Professional director in building facilities and finance for retail, commercial, warehouse, office, residential multi-family and other tenant ancillary solutions across a broad range of strategic management.
Office Administrator – Pam Wiidanen
With a strong background in customer service, Pam's focus is taking the best care of our customers from the office. Pam's official title is "Office Administrator" but in reality her duties encompass everything from answering phones to handling our accounting. She keeps our office organized and our accounts in order.
Distribution – James Rhode
James has over 24 years of experience in the construction industry with a broad base of positions. These positions include Business Ownership, Contractor Quality Control System Manager, Geo-technical Inspector, Building Inspector and Field Technician (Materials Tester).
Sales – Tiffany Harris

A 4th generation elevator professional providing you an intuitive and resourceful sales resource.
Board of Advisers
Patric Lyons
Clint Loomer
Craig Beacham
Pete Parsons